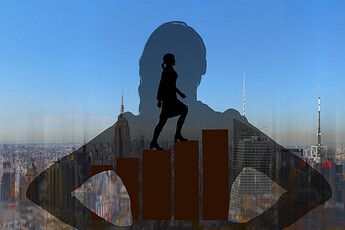 One must remember to uphold the Mahayana aspiration. That is to constantly train our navigation through the course of our lives; to enable all of our karmic deeds to be projected in the direction of the spirit of enlightenment, for Bodhichitta is the cause of becoming Buddha's child, which eventually converges us towards the path to Buddhahood. And achieving Buddhahood is the most thorough mean to eradicate all sufferings and attain the most encompassing happiness.
Global Lamrim 2, Lecture 0022
Why is it so important for us to have a steadfast motivation constantly?