Venerable Ru Jun shares the story of how the sacrifice made by the people in the village of Eyam in England saved many others during the Black Death during the 17th Century. The villagers did this by isolating themselves rather than fleeing and spreading the plague to other places.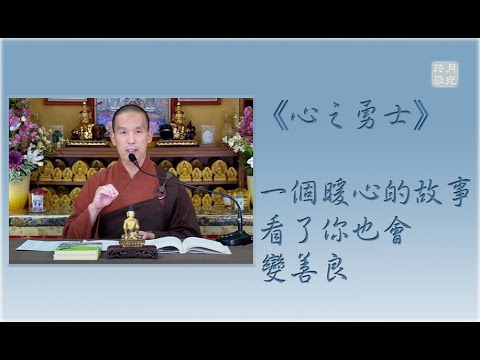 I googled the story and found some other articles:

This story is especially poignant during this period as we ourselves face the Covid Pandemic.
It makes me reflect on the sacrifices that many must have made- the unheralded heroes.